Webhosting and domains
I spite of the fact webhosting or domains are not the key products for Virtis s.r.o. it is logical to offer them on our infrastructure as well - even the common webhosting clients can take advantage of the enterprise level of security and reliability.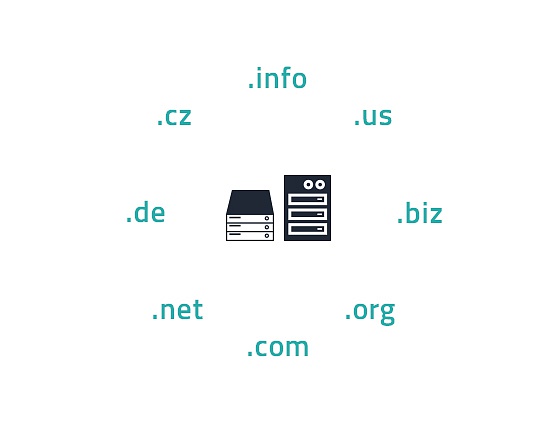 This kind of services is actually provided by such a large crowd of internet providers - but Virtis s.r.o. tries to give it's clients something more: personal relations (not a mass market service) or domain expiry protection without the need for the customer to pay for any excess services.
Virtis s.r.o. is moreover able to register and maintain event the most exotic domains or domains that normally requiere to have a seat in relevant country. For the common services we have provided on-line system at hosting.virtis.cz, in special cases please contact us using the form bellow.
Interested in a service or a question?