Managed servers
Server no one is able to take care of? Internat IT guy is overwhelmed by the requests of clients and has no time or resources to provide good care of servers nad services running there?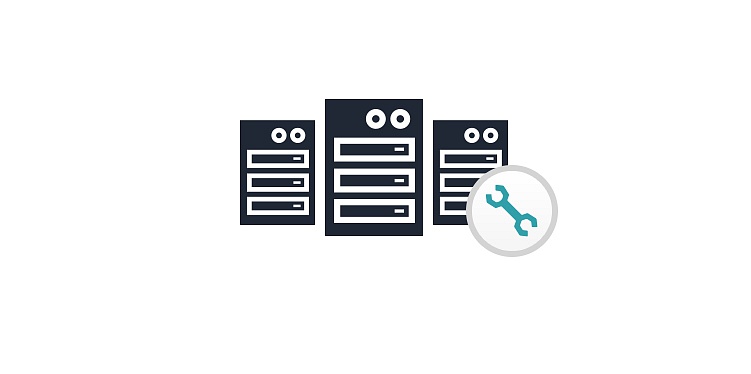 Should the servers be also placed into a highly reliable server house with more than the standard power redundacy, redundant connectivity and other parts which contribute to the smooth administration of servers (Switched + Metered PDU, KVM, automated server monitoring, SMS alerts etc.)?
Virtis s.r.o. is capable of taking care of such servers, put them into it's racks or virtualize them and place them into it's clusters either in Czech Republic or in Canada.
Interested in a service or a question?